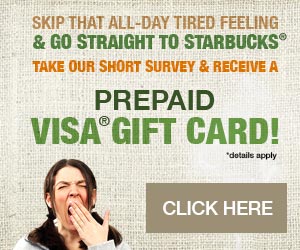 How To Win Over A Man
Interpersonal relationships have been the subject of millions of words over centuries. In order to win over a man, it is assumed that you want to capture his emotions, or to capture his intellect, or both. There are layers of persuasion within the entire range of reasons, but some quick tips on how to win over a man are provided here.
It is important to remember that honesty and transparency in all of your interpersonal relationships should be a guiding principle. Be yourself, rather than trying to remake yourself into someone or something that will attract another person. The old adage of 'Be careful what you wish for' applies since it is hard to maintain a persona that is based on a lie.
That being said, there are some basic premises which will smooth your connections with other people. The first of these is to be friendly. Practice learning something about each person with whom you come in contact. People usually like to feel as if the other person is interested in what they have to say, or what they think about a certain topic. This tip doesn't mean accessing a professional database to find out more about a person, it means being 'in the present' when you interact. If you come on too strong, you may appear to be a creepy stalker type.
Learning more about him will make it possible to discover if this is a person that you are really interested in. You may find that there are characteristics which irritate you, or that are the basis of a deeper relationship.
There are many elements that enter into an evolving relationship with a man. These include appearance, shared interests, friendliness, and shared culture. Even if all of these are part of the intrigue of a specific individual, you may not capture his emotions. In the process, though, you may find yourself with a large circle of male (and female) friends.
This article contains affiliate links to products. We may receive a commission for purchases made through these links.